My love for "the wars in the stars" inspired me to create some fun WPA style landscapes of my favorite movies
(1, 2 & 3 don't count - everyone knows that).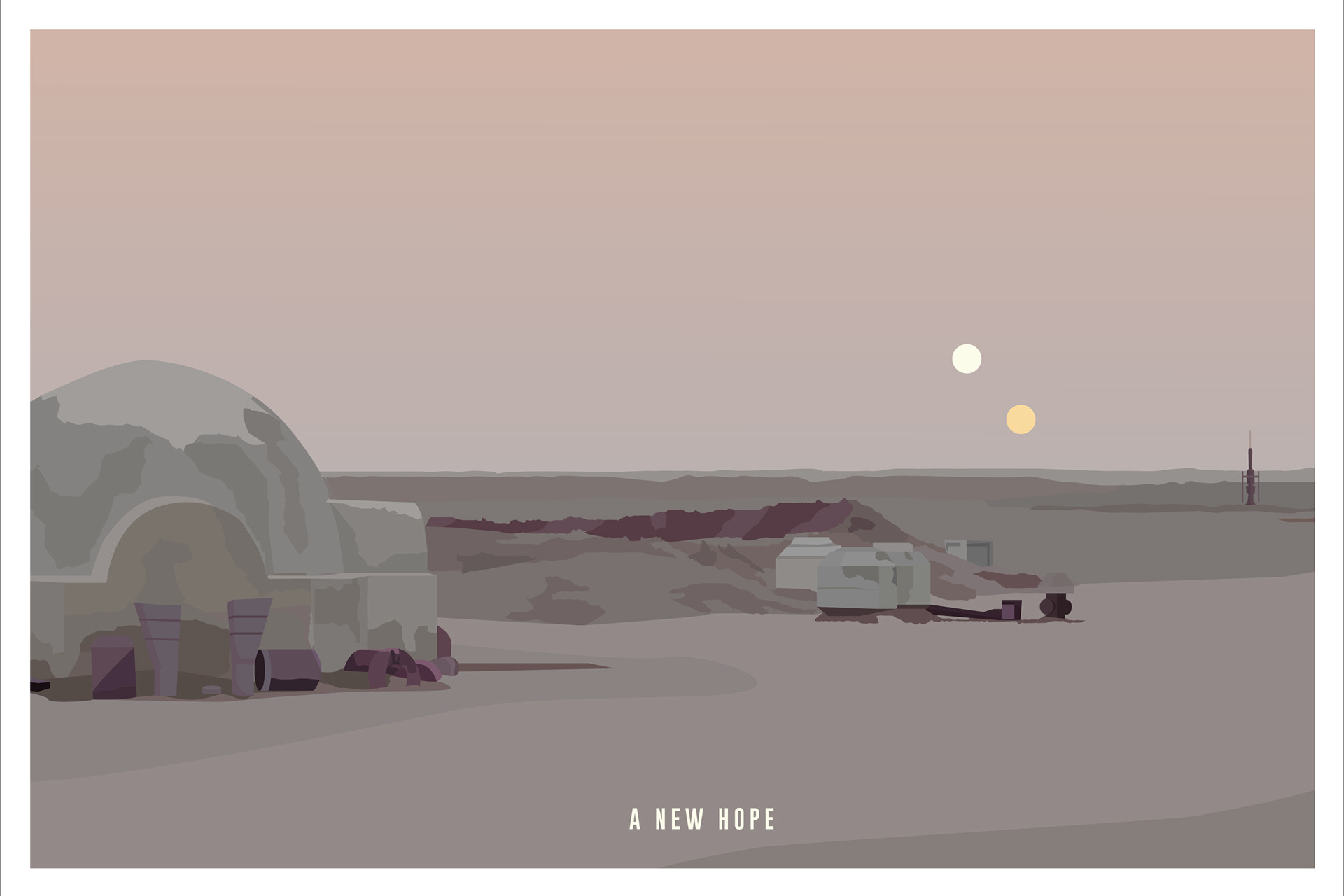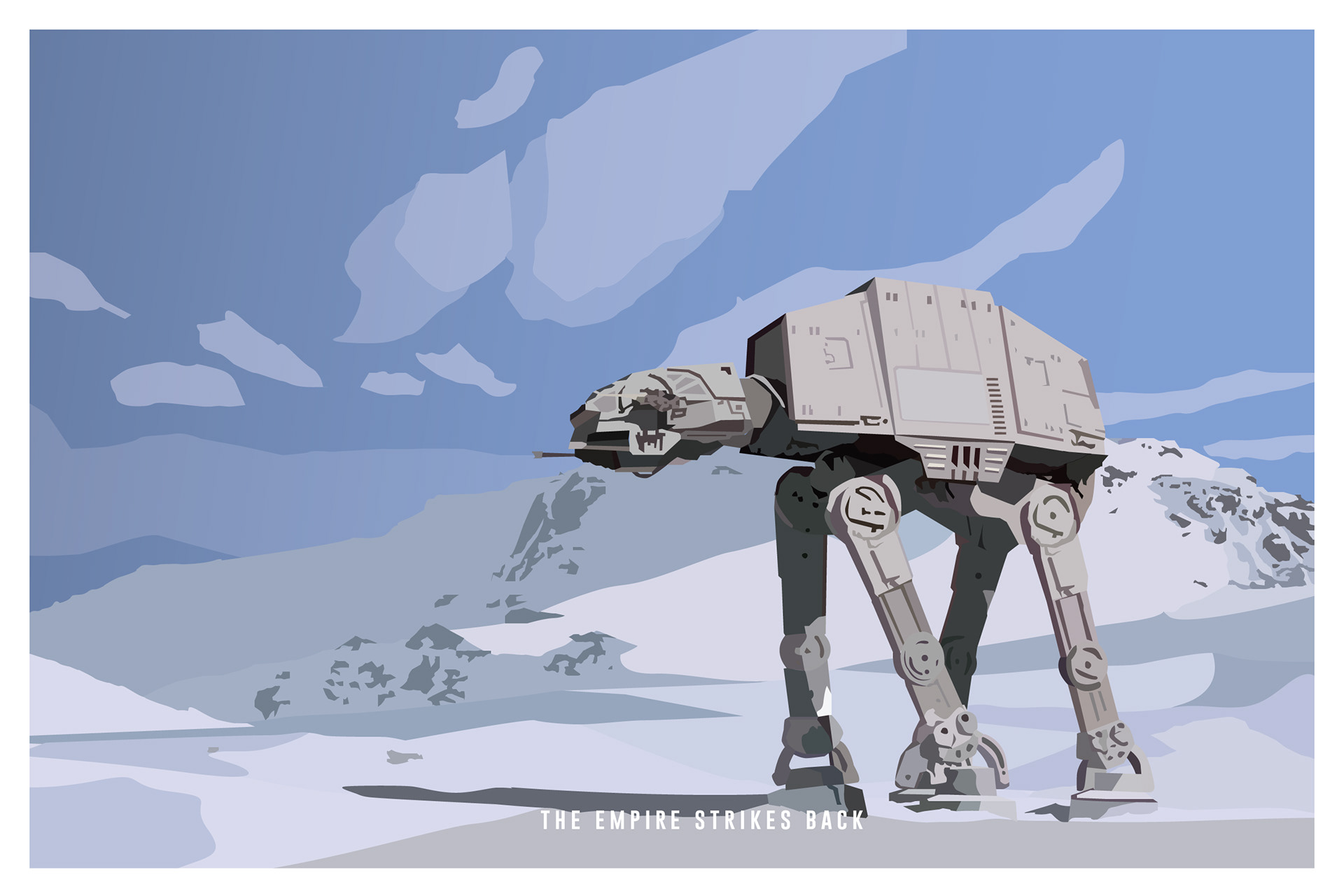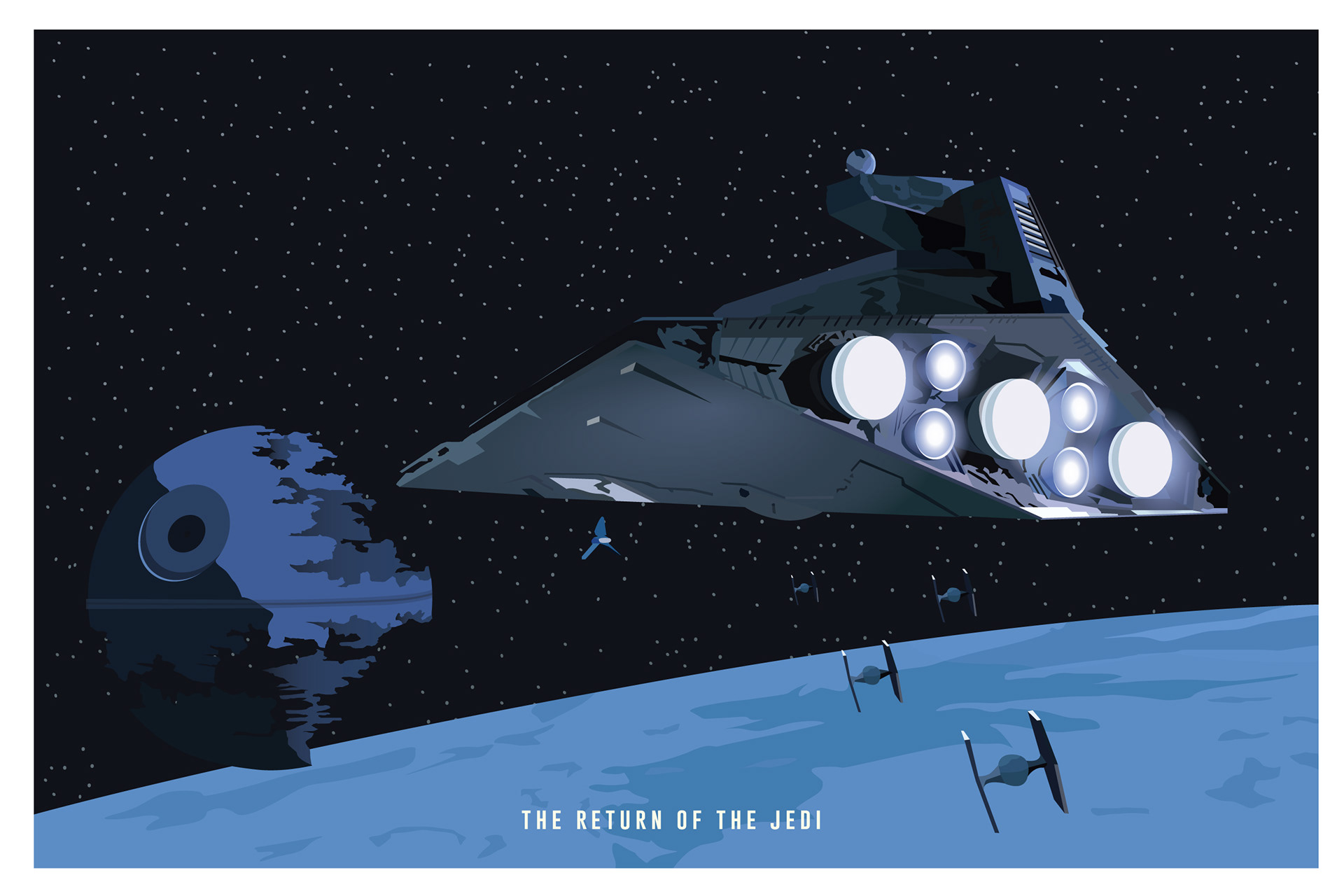 In each print, I tried to find a scene of the movie that really resonated with the overall storyline of the film. Much like my other WPA style prints, I only highlighted important features of each scene.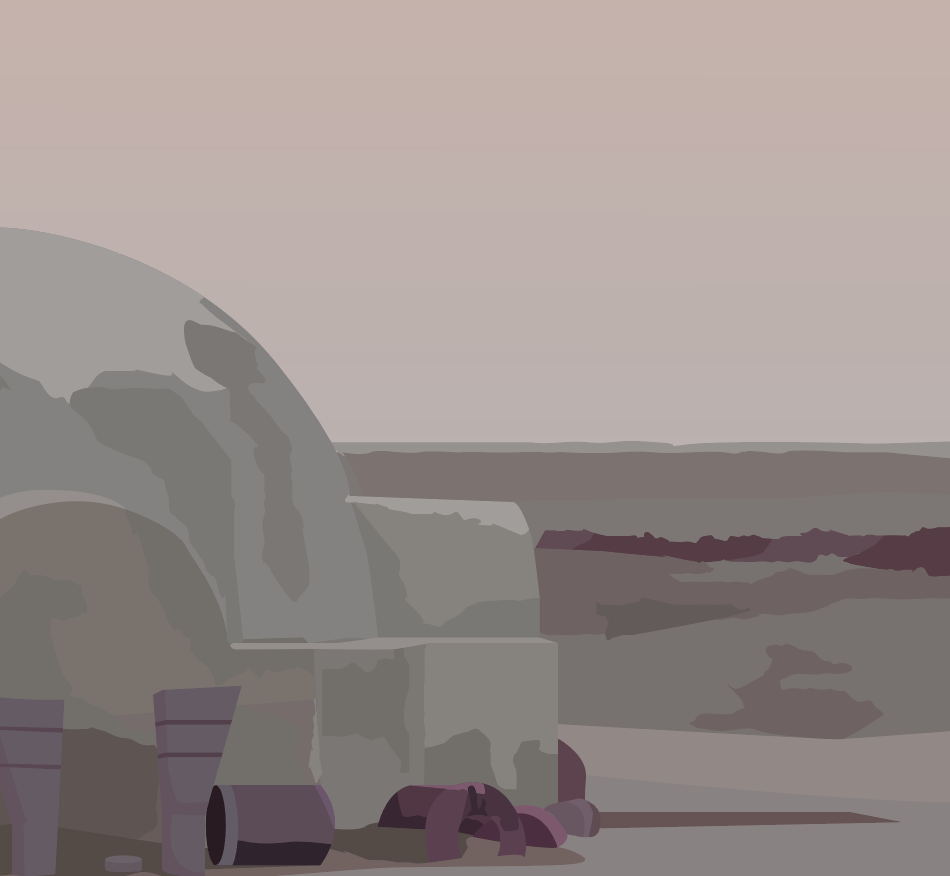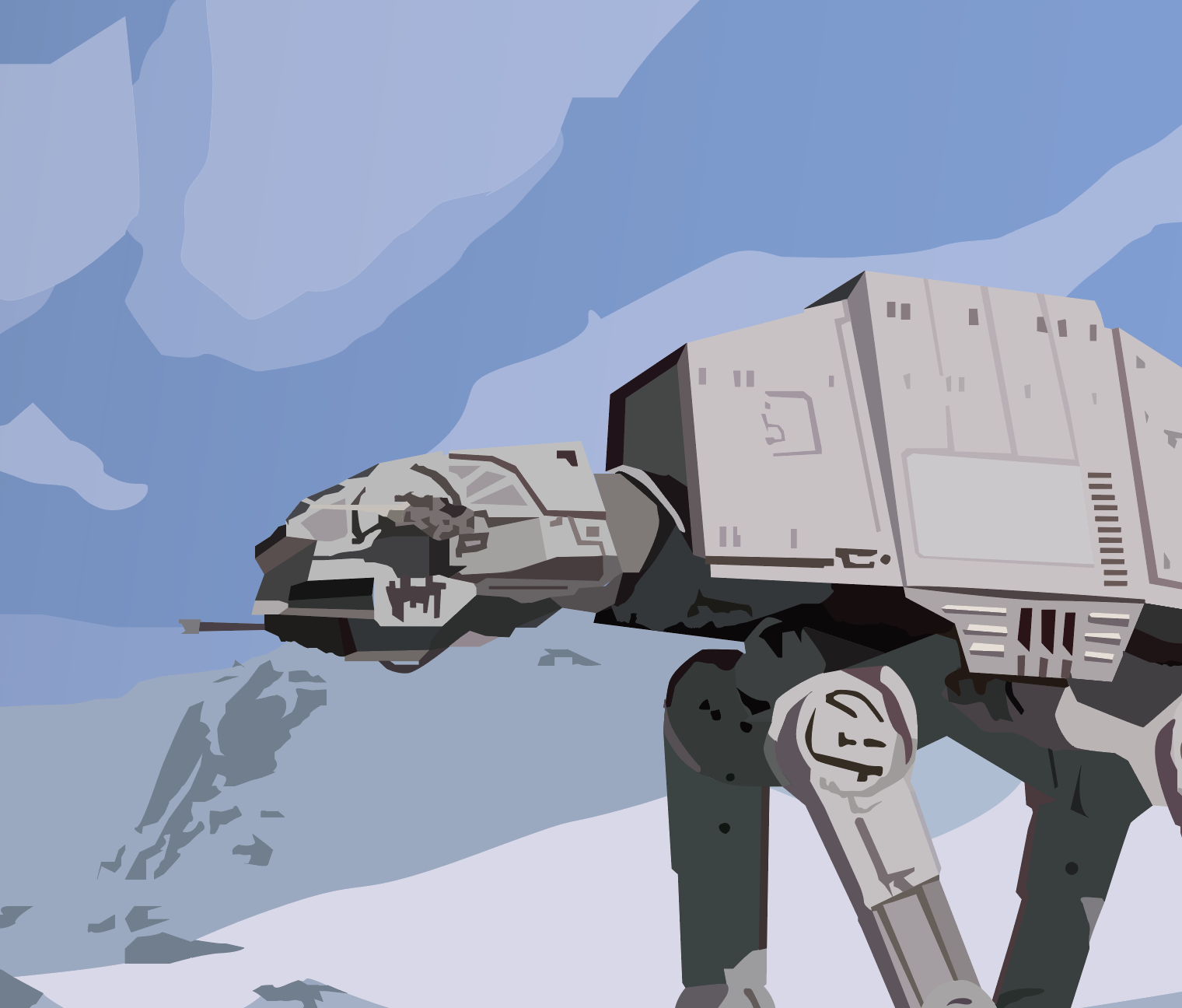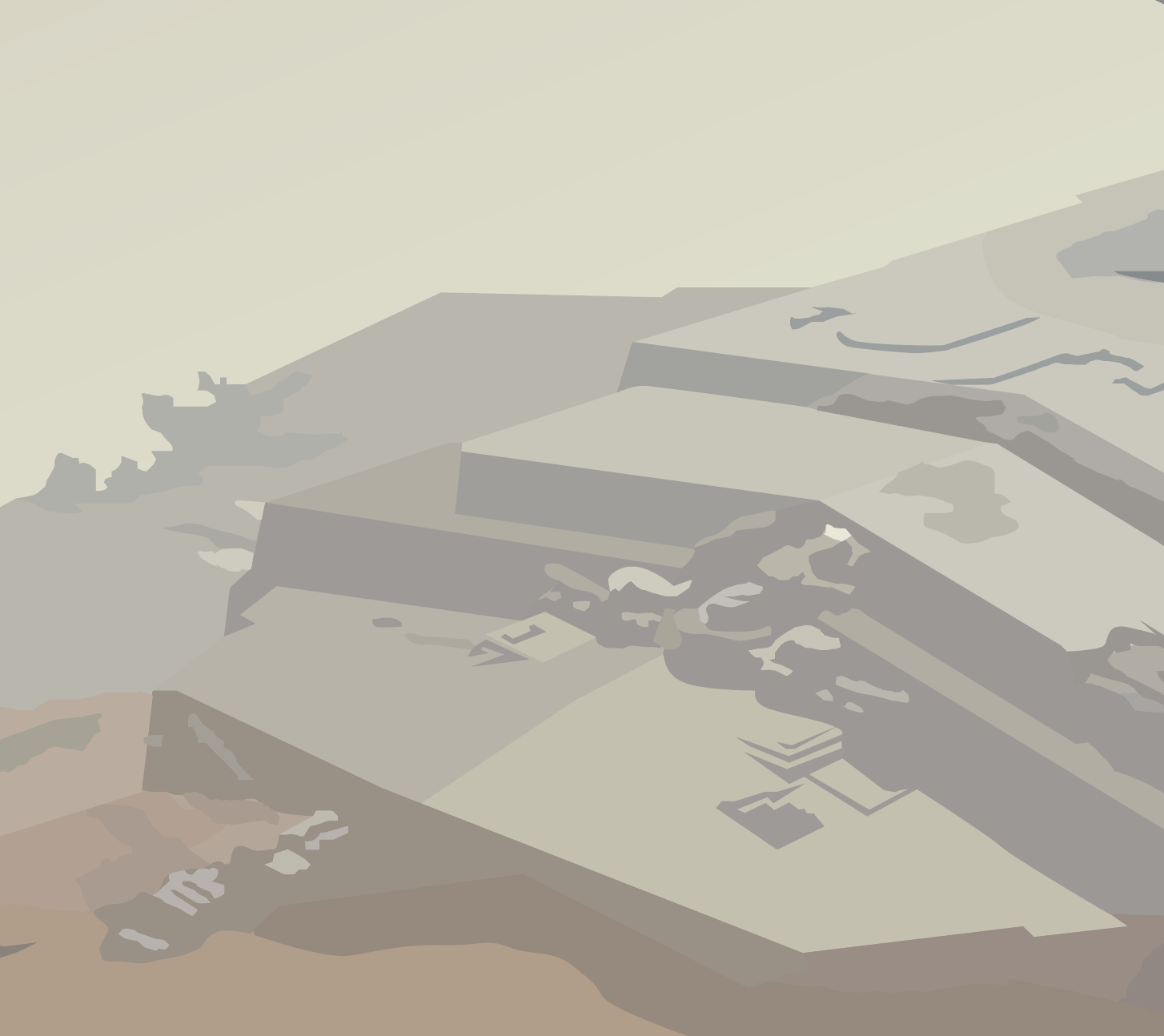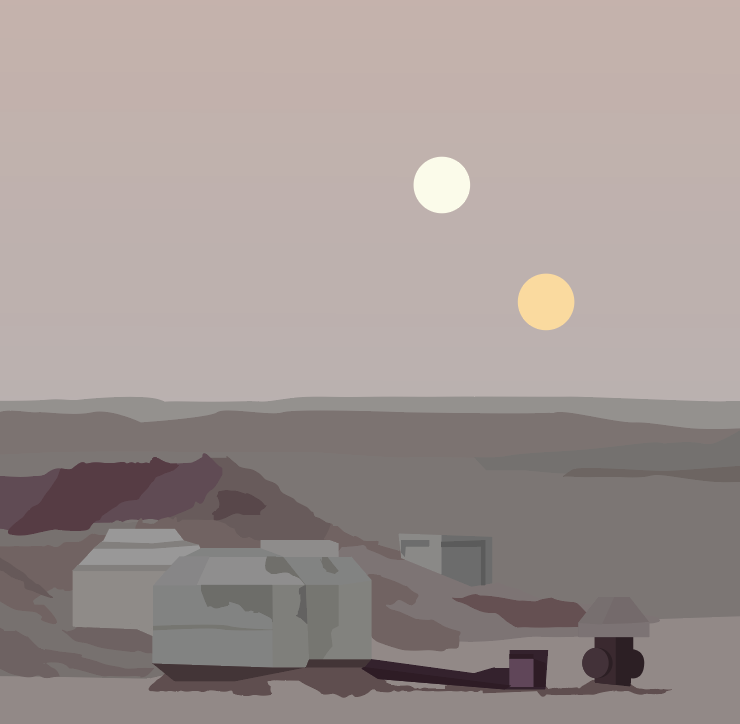 Also if you enjoy these prints, some of them are available for sale at my store! Please feel free to visit it through the link below:
AWESOME DESIGN STUFF