This disconnected triptych is in a WPA style similar to the works of Steven Thomas, to whom I draw a lot of inspiration from. The style has made quite the revival very recently and I plan on creating more intricate pieces that give just enough to create the image.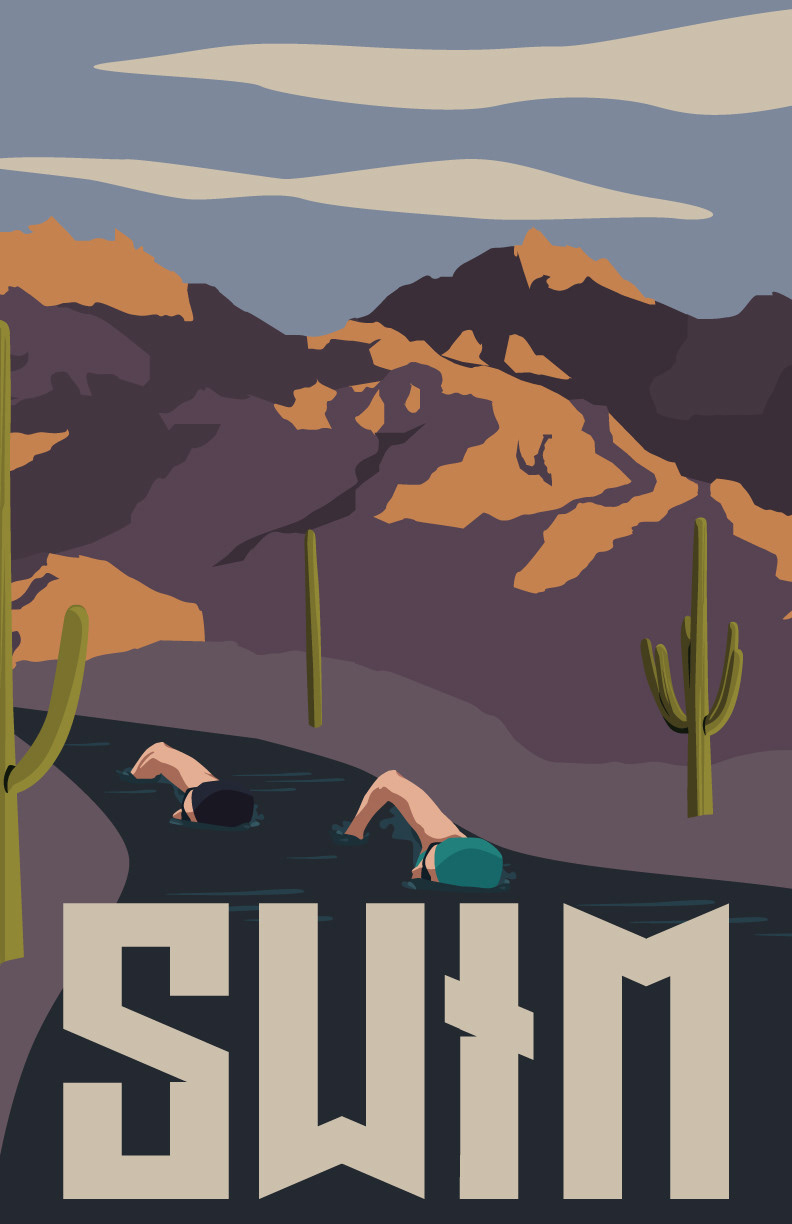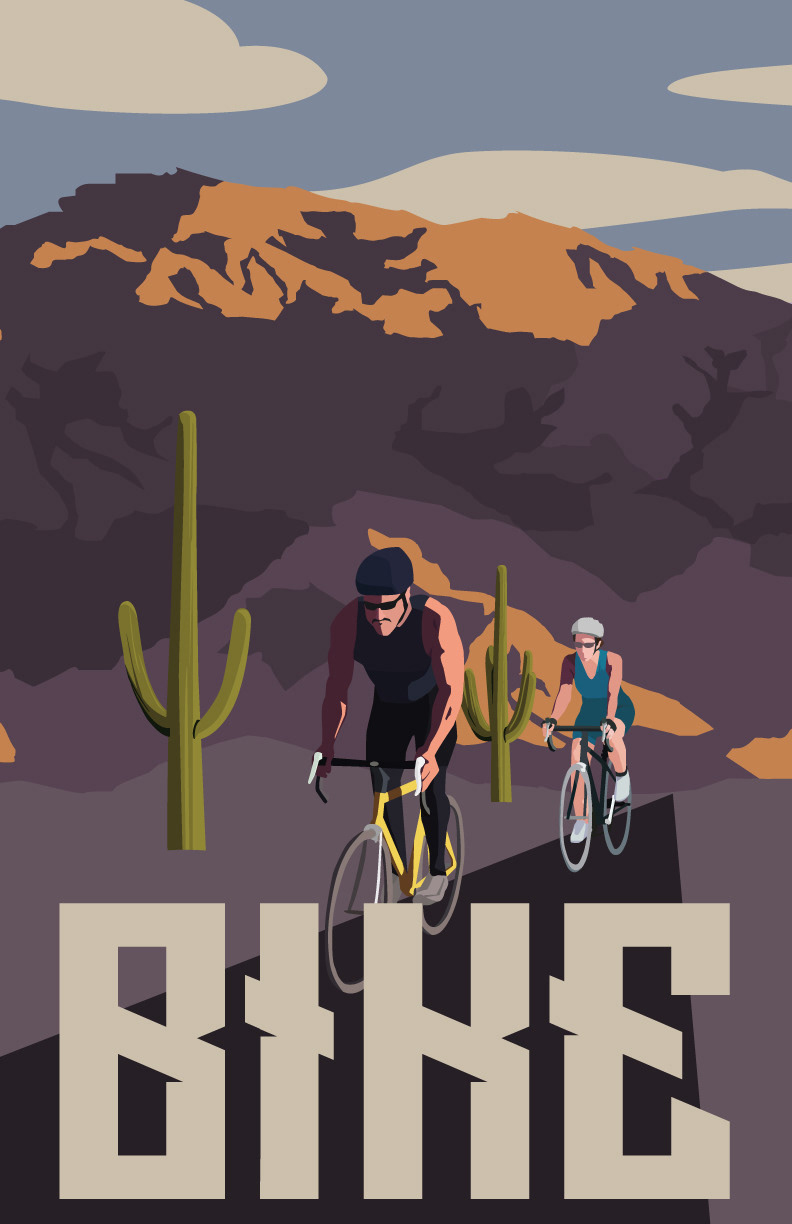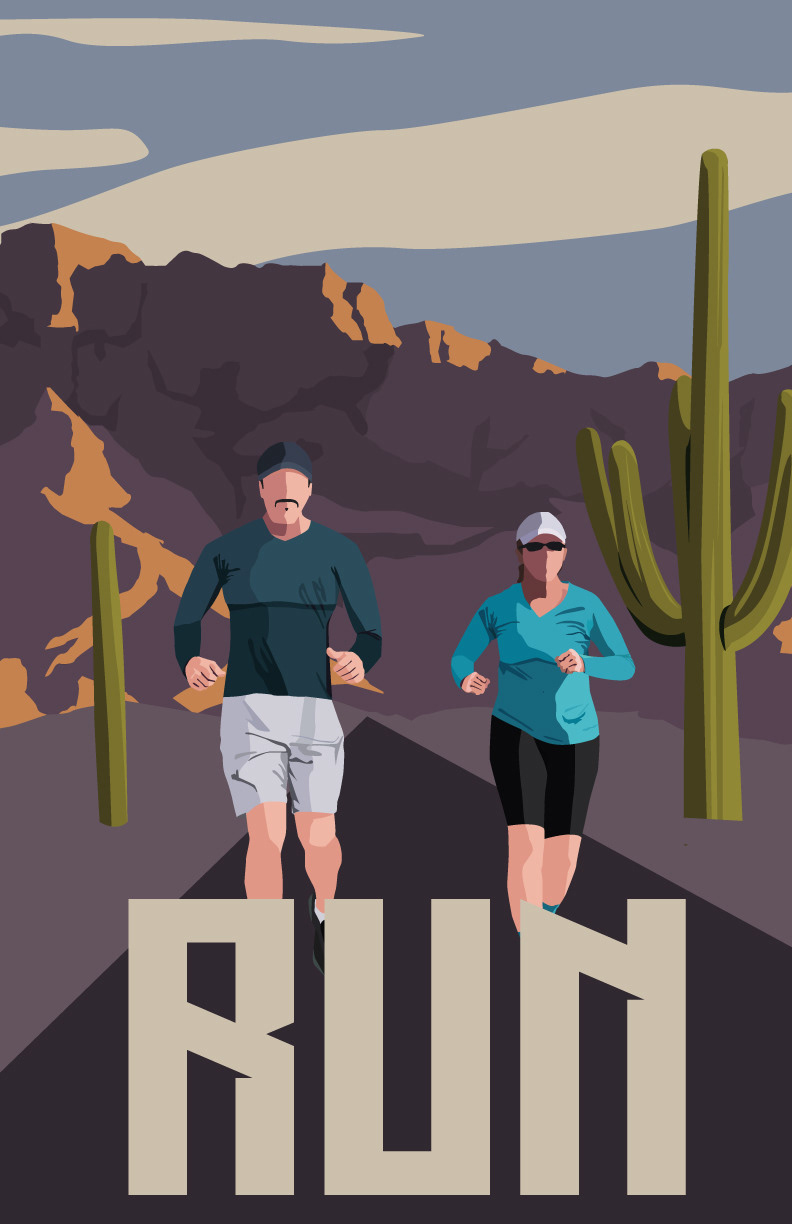 The posters use a very basic color palette and shadows creating emphasis in only the areas that need to be there for the viewer to understand what the object is.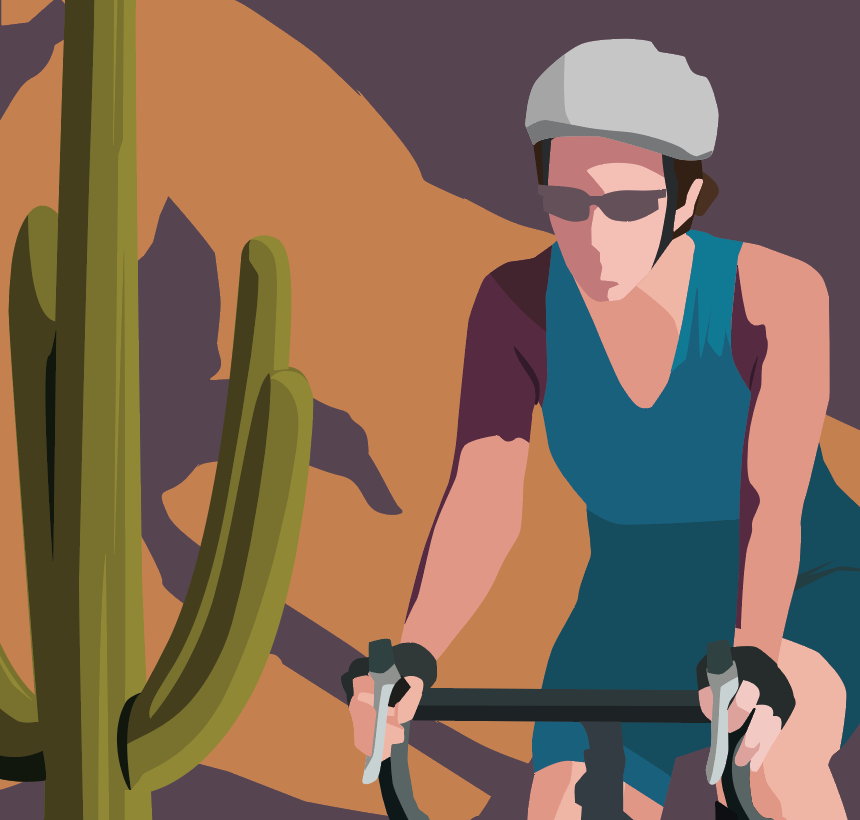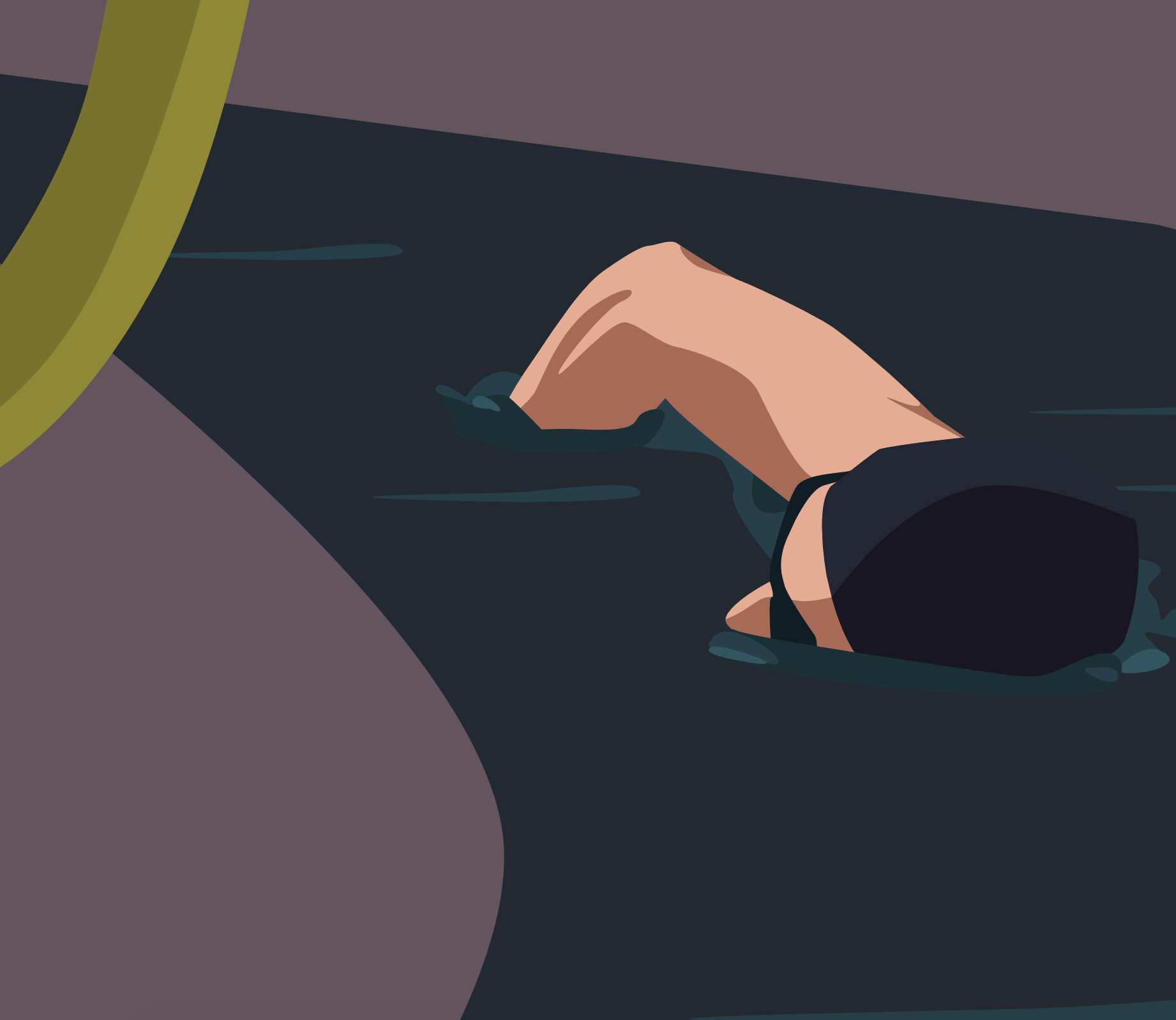 They also spread across a wall to give a transition of the mountains making it the viewer fill in the gaps of what land should be there.

If you enjoy this style, I have other works for sale on my shop!
Visit it through the link below!
AWESOME DESIGN STUFF