The fascination with Low Polygon styled designs has taken over my recent work. I've enjoyed the clean and sharp design technique that really gives a nice modern touch to a simple portrait.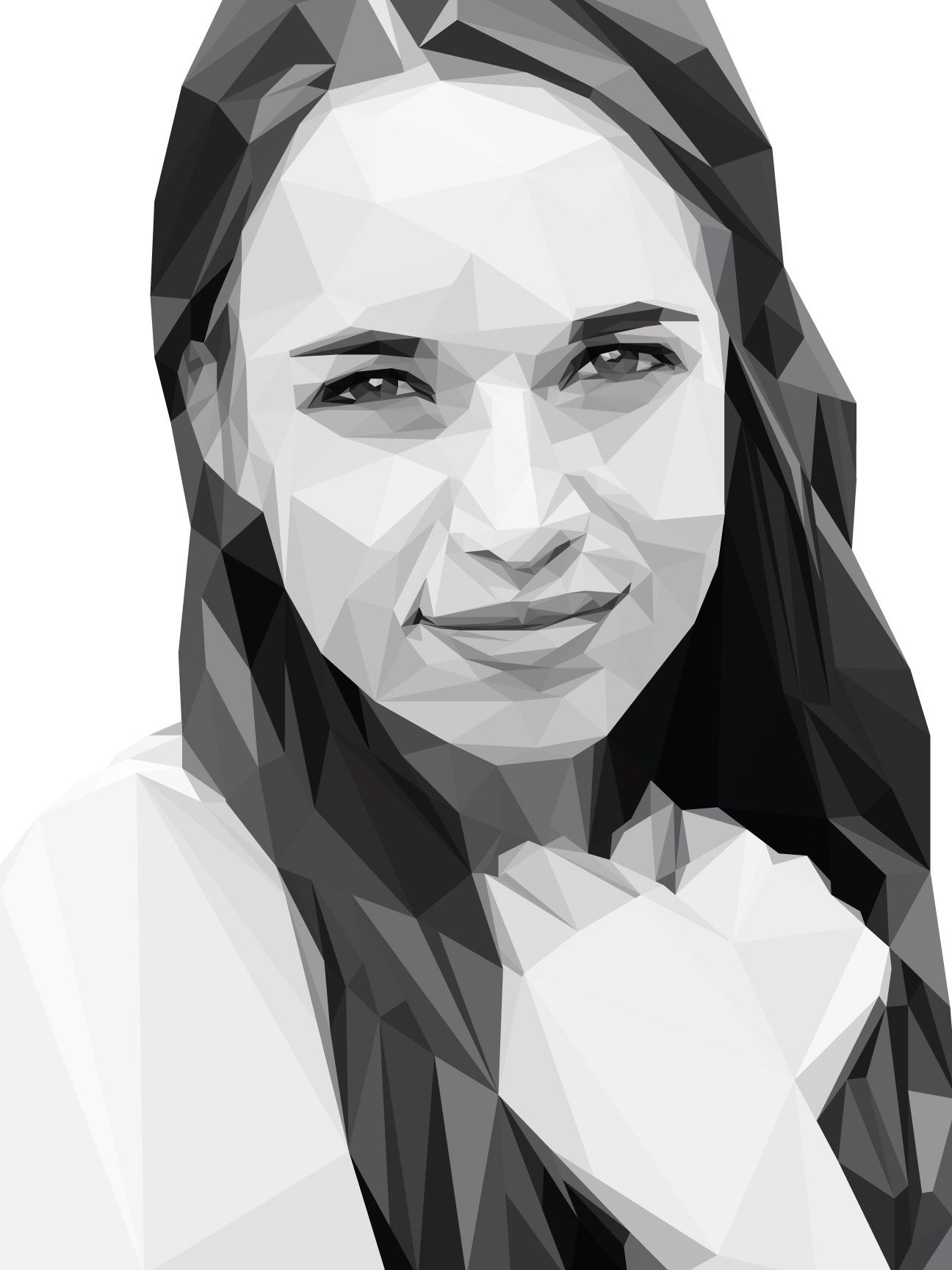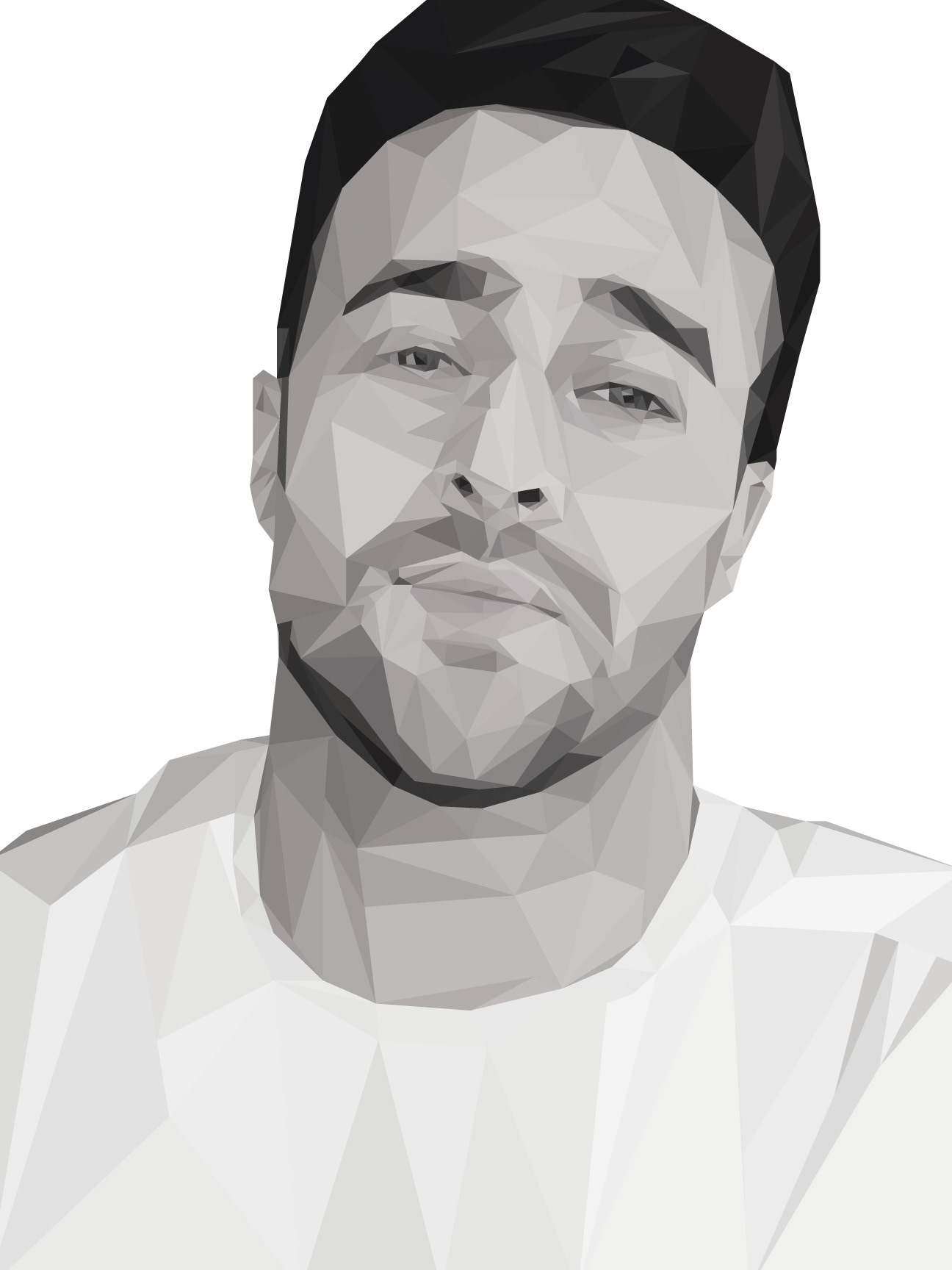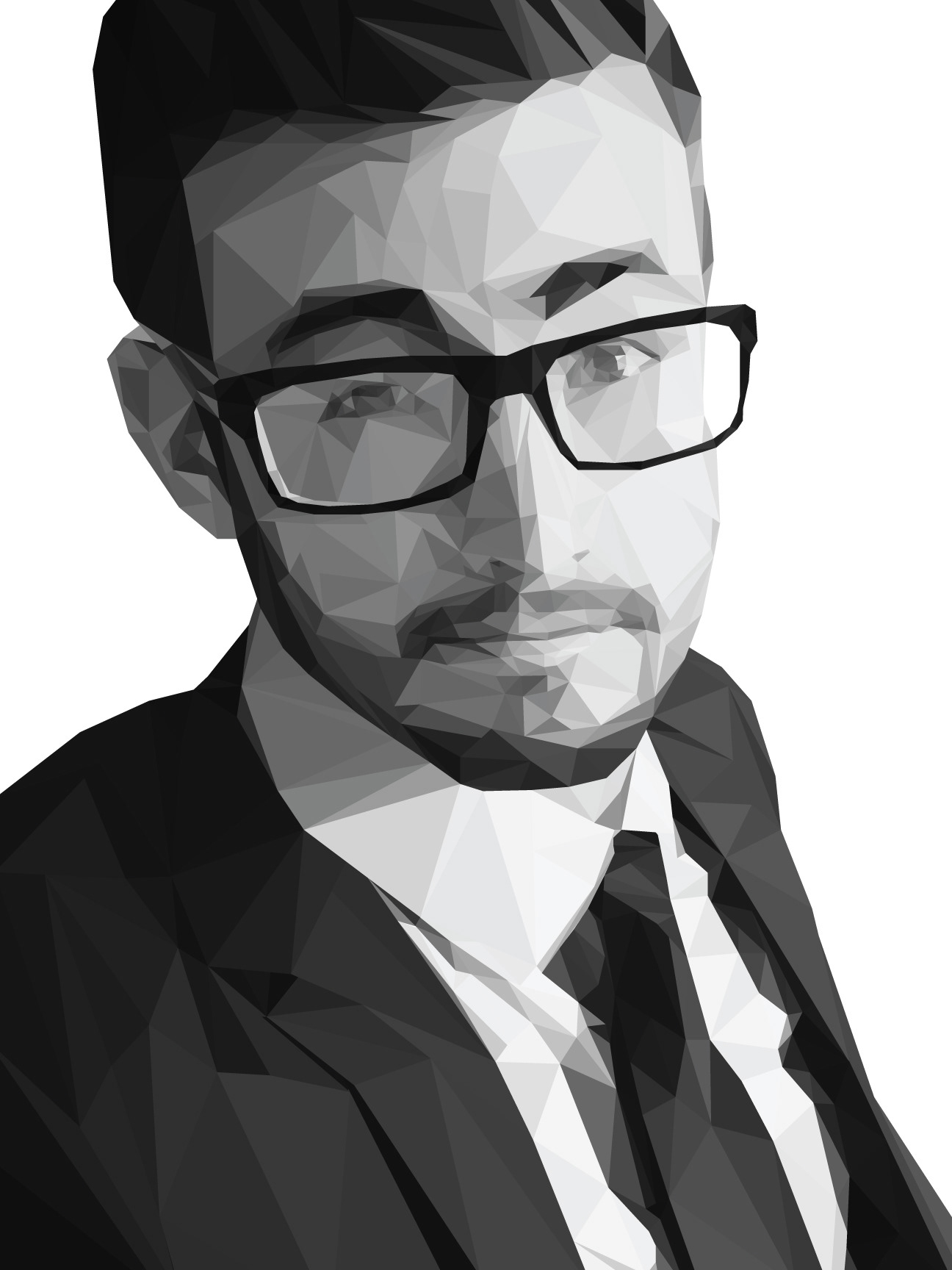 This series I did entirely in illustrator and composed the whole project of individual polygons. The colors and shading were based off the original pictures used for reference with some changes for emphasis on different points of the individual such as lips and eyes to make the overall piece a bit more visually stunning.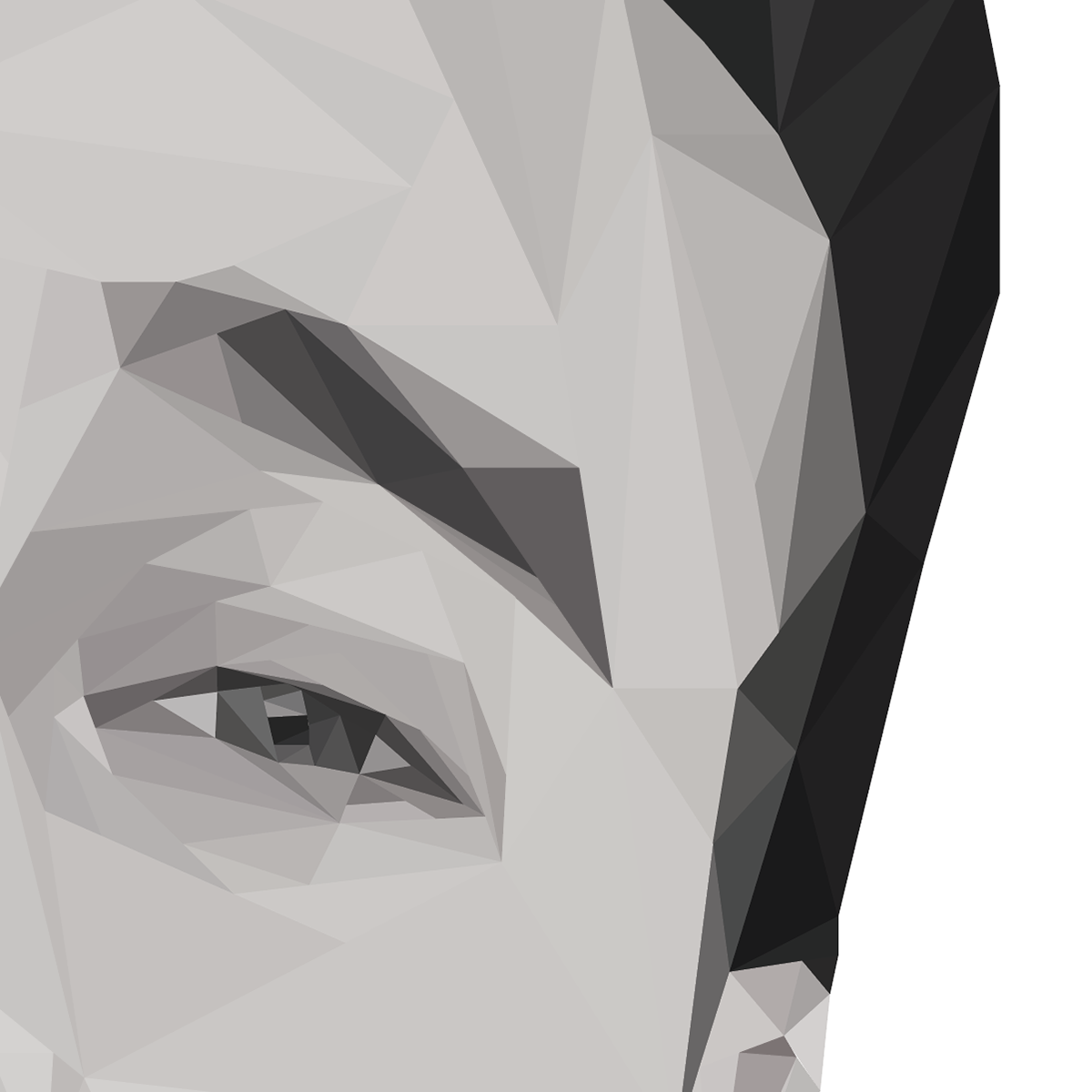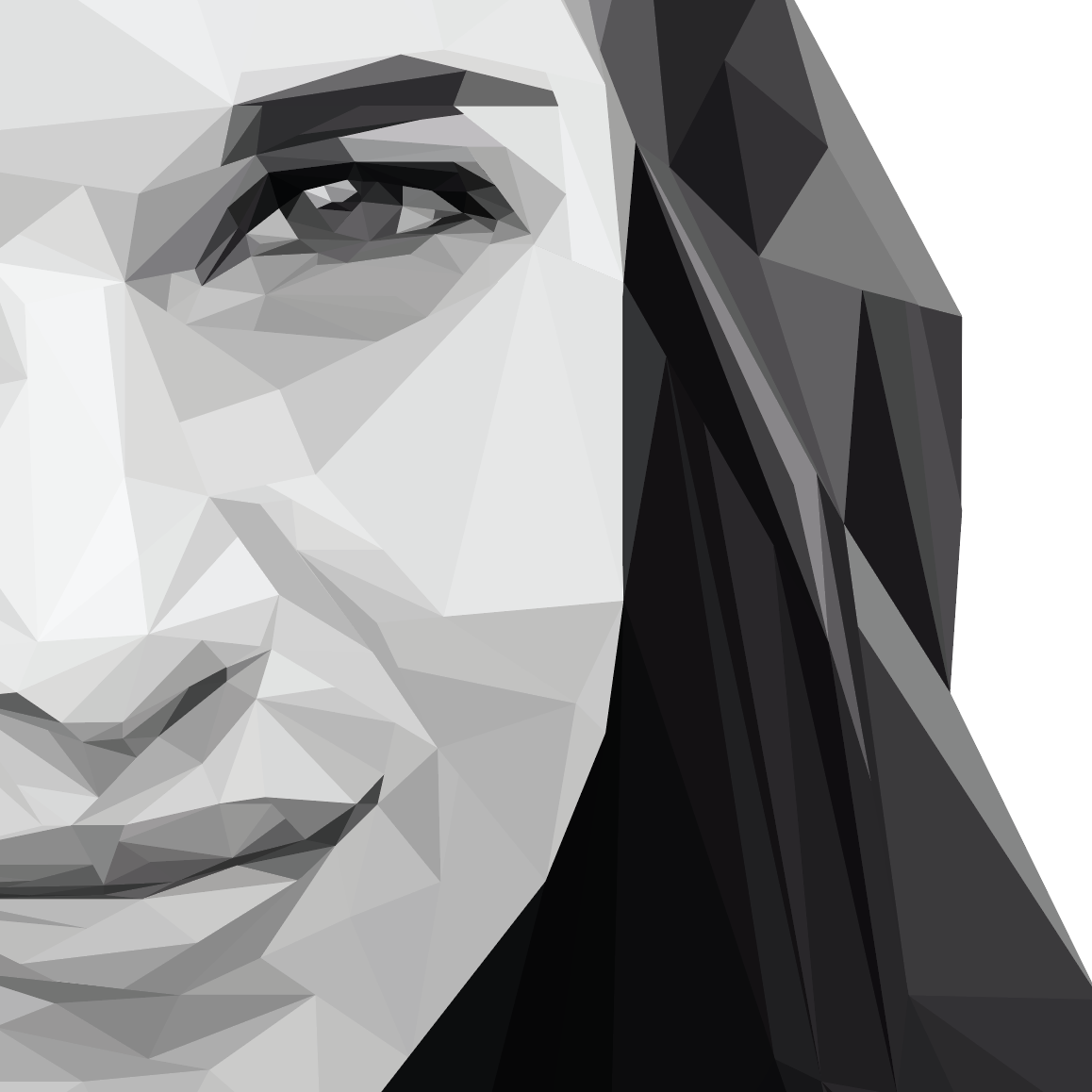 Here is a similar portrait I commissioned for a couple very recently after they saw the work I did on the above pieces.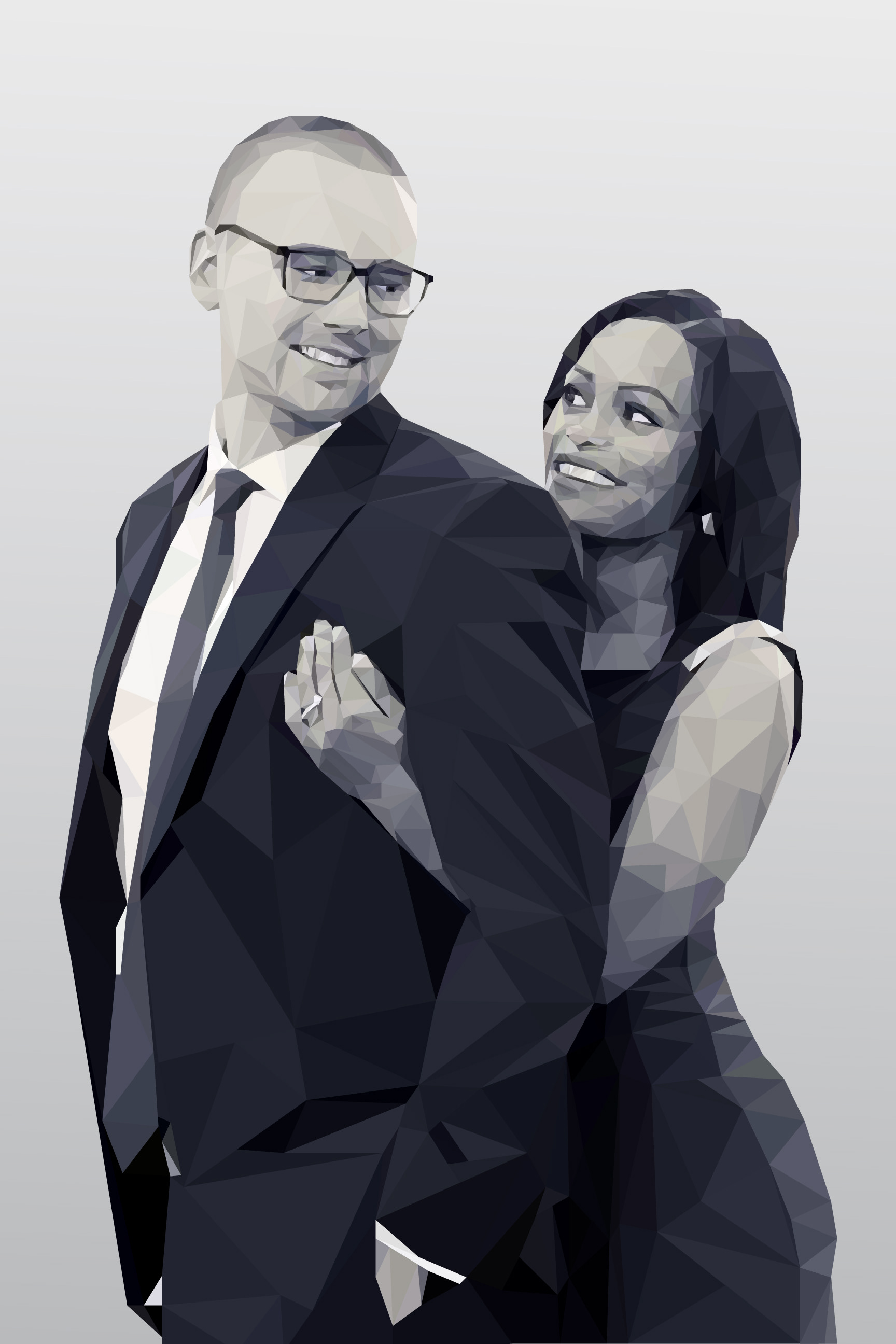 If you like this style, I have similar work for sale on my shop! Just click on my link below!
AWESOME DESIGN STUFF