This Package is a mock up for a possible new underwear branding idea. The overall idea is to take the embarrassment out of buying underwear by creating a bold and discrete packaging, yet still building confidence in buying the underwear creating assurance in the customer that this is the right product to buy. This was a school project with the direction to redesign a product you can find in stores.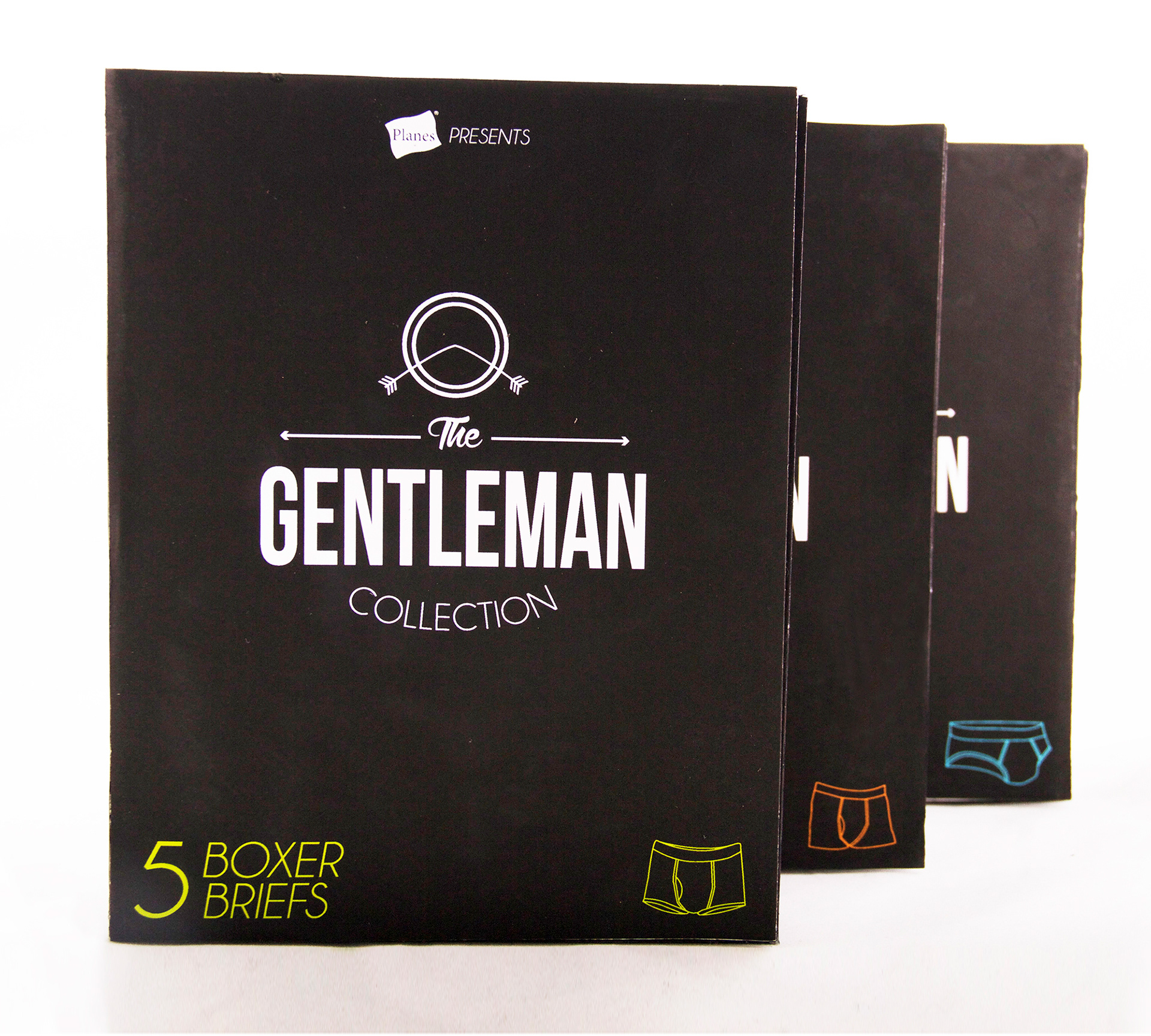 The overall design of the product was simple. I wanted to create a package that wasn't like the basic packaging for mens underwear but not to crazy to take away from the functionality. I decided the best way to do this was make a nice stiff packaging unlike most underwear packaging and insert a external cover flap that would easily give the "discreteness" wanted and also allow for more space to give information. I also decided to go with a very clean bold design that didn't distract the customer from the purpose of the product and also give them a feel that they were buying a higher quality product.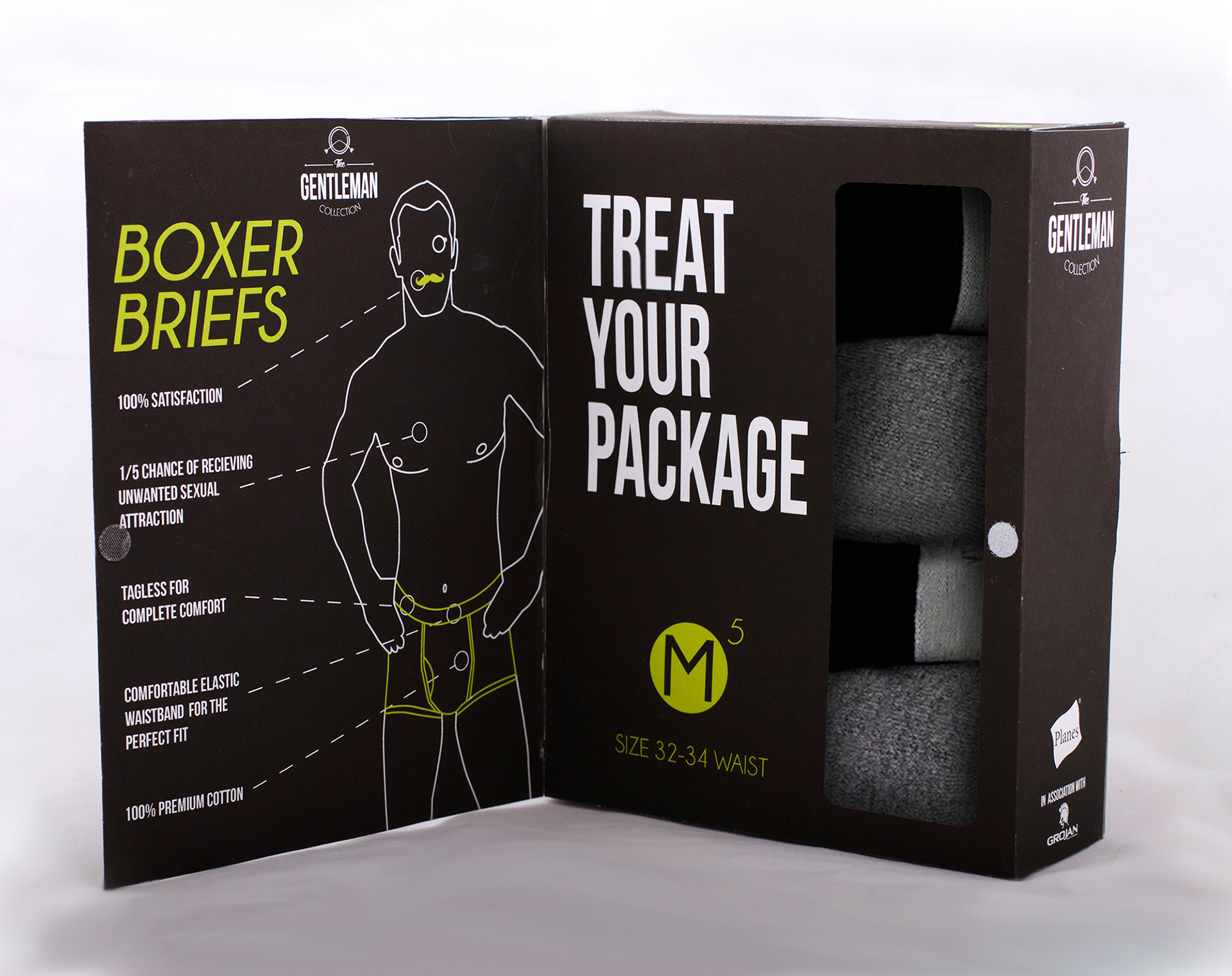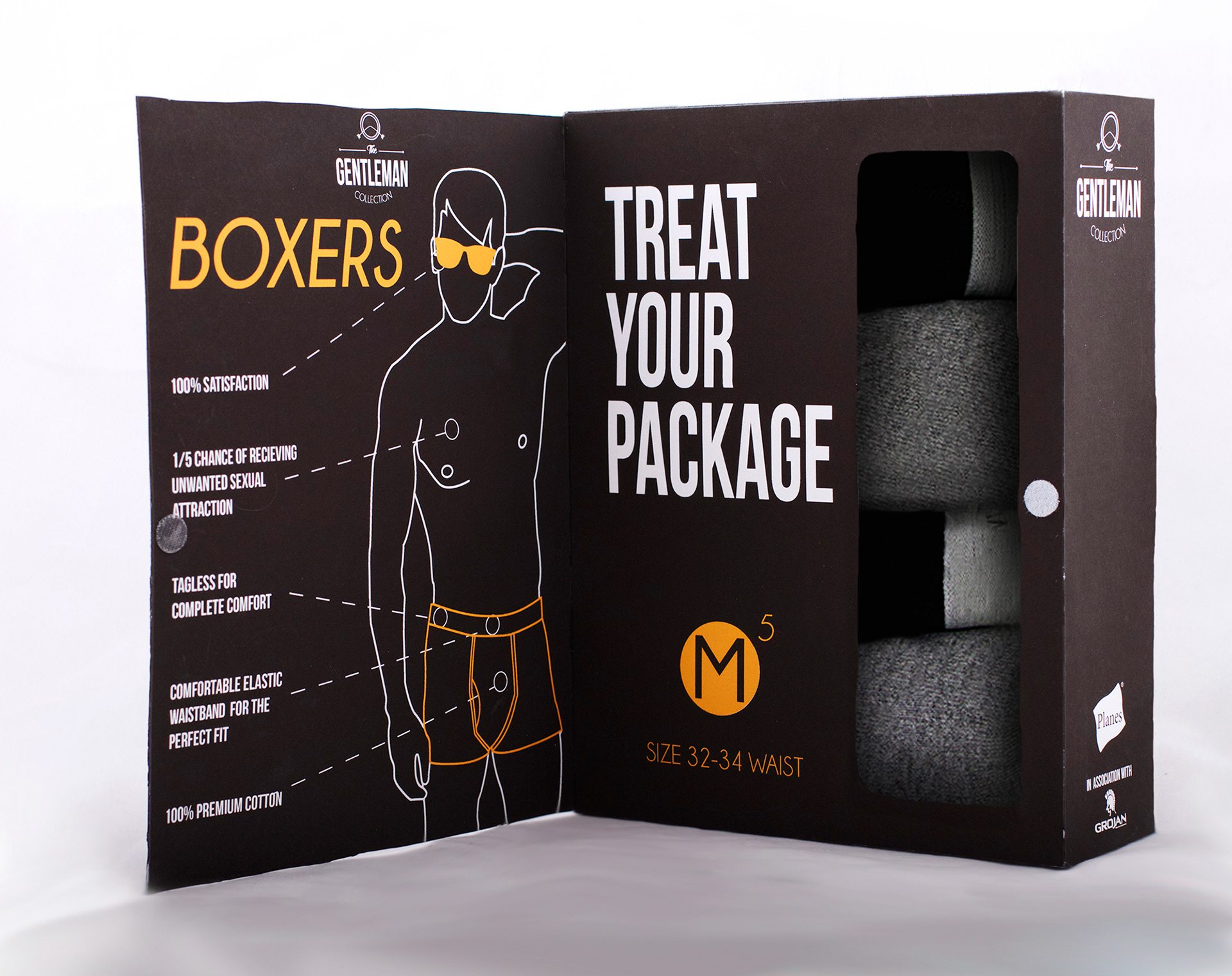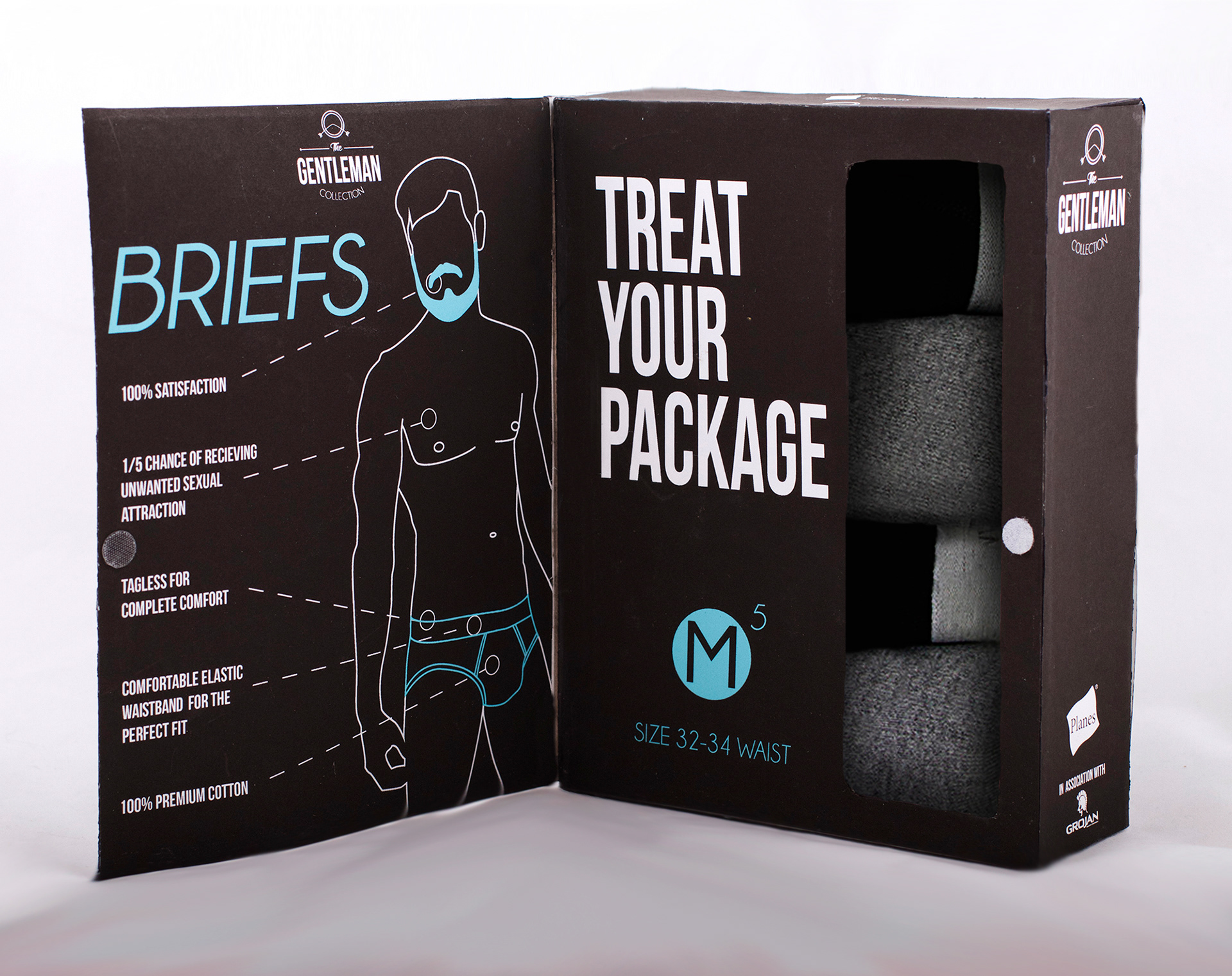 The idea started small. My main goal was to make buying underwear less embarrassing so I new the easy way to do that was to hide the underwear and also get rid of the male models on the front. I also found that guys don't want to buy underwear that is colorful, usually. So taking away a lot of the color would be the next step.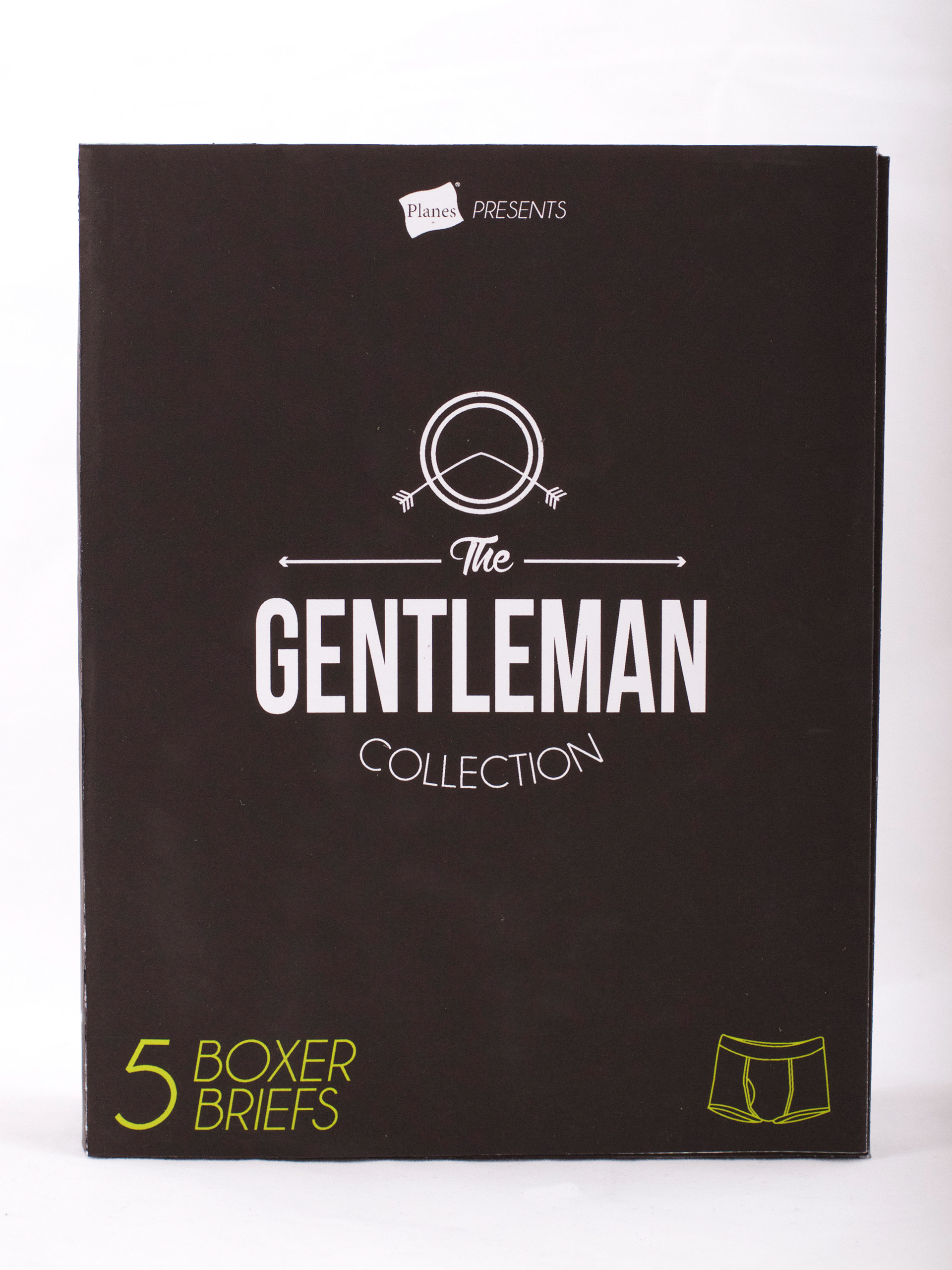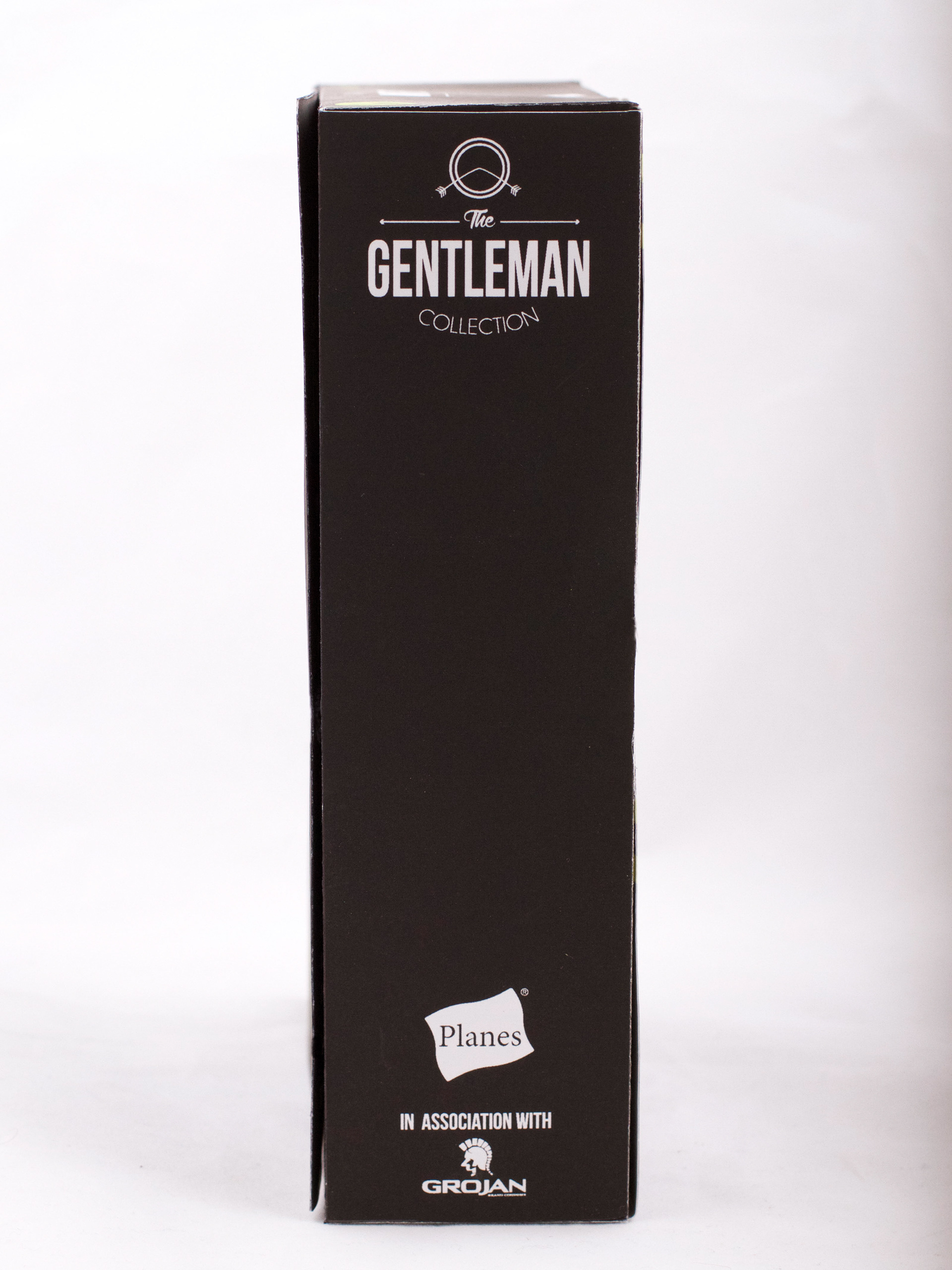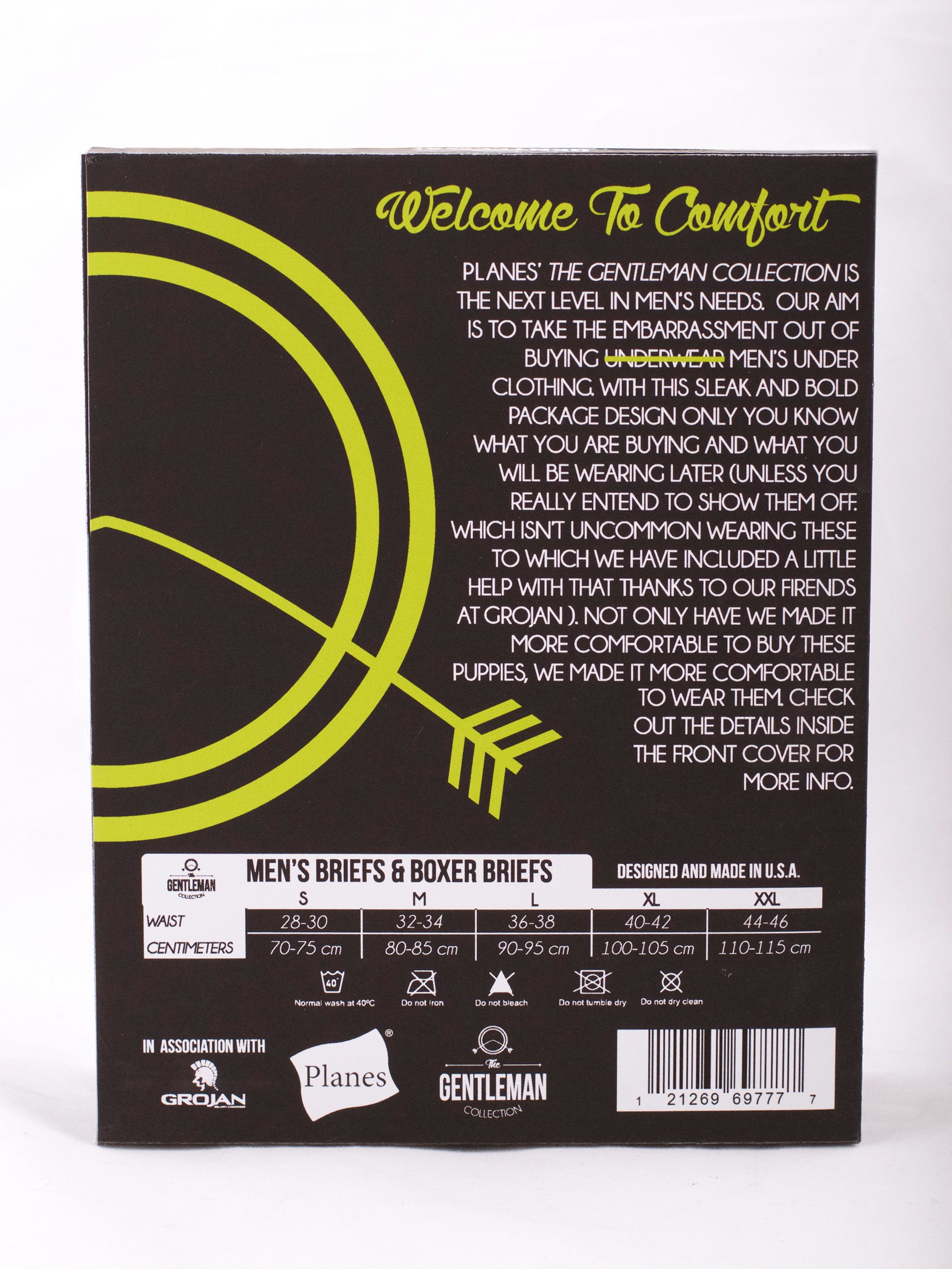 Below shows the original die cut and just how this package came together.