By taking a comedic view on classic propaganda materials, this project was created to draw attention to the ongoing problem of the excessive use of fossil fuels. It isn't well known or seen as a concern to most, so the comedic concept was used to attract viewers into looking at the poster and learning more about it.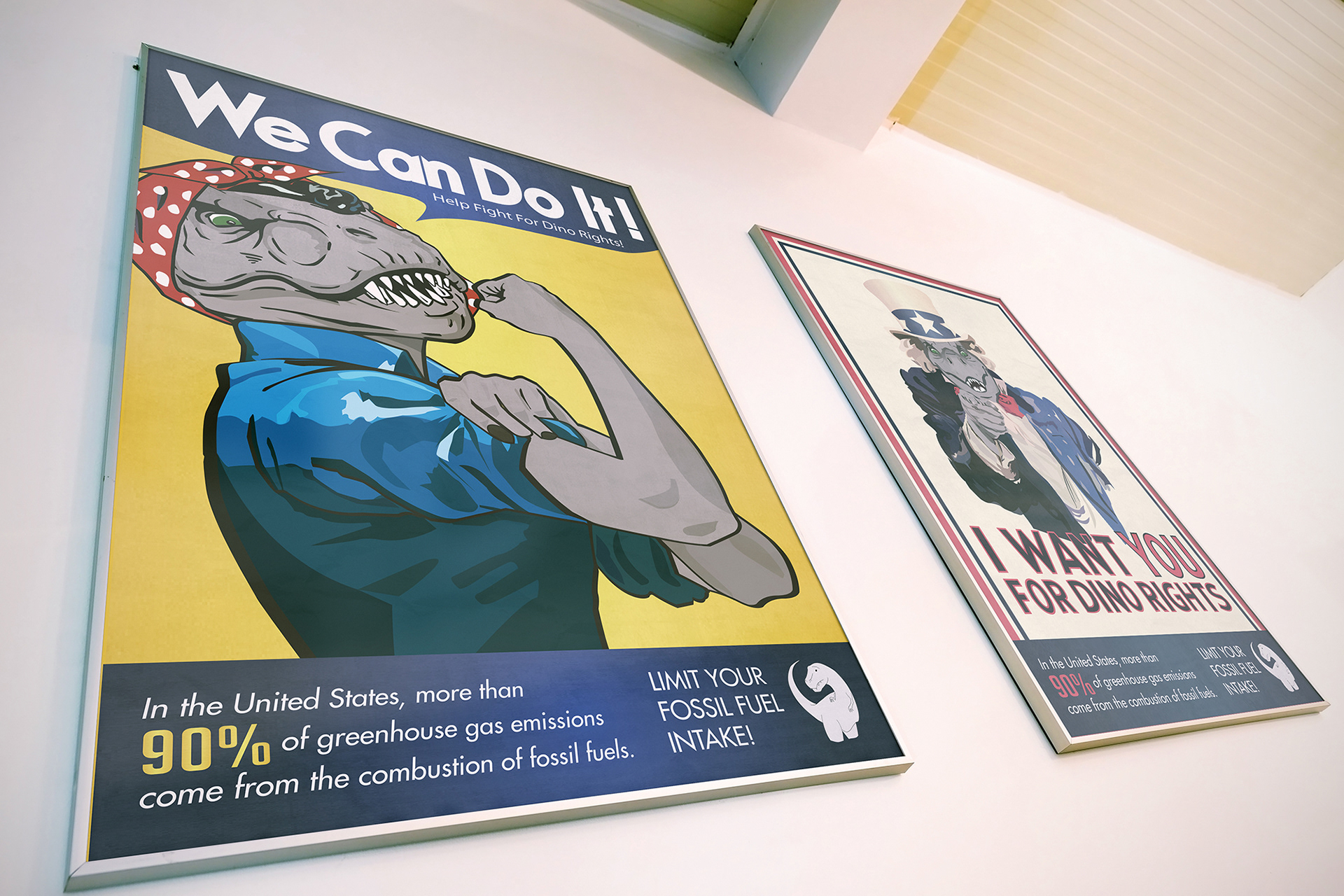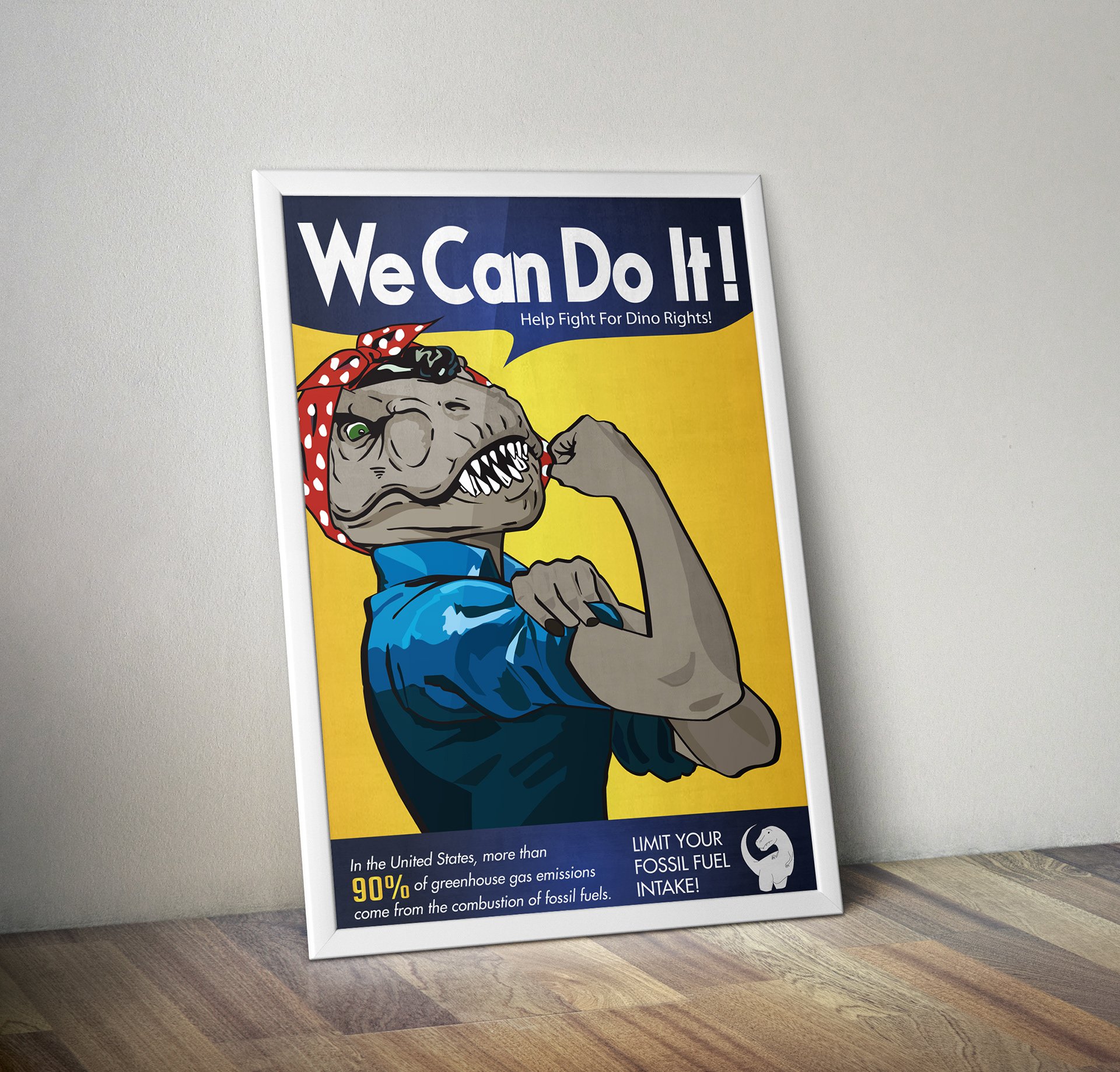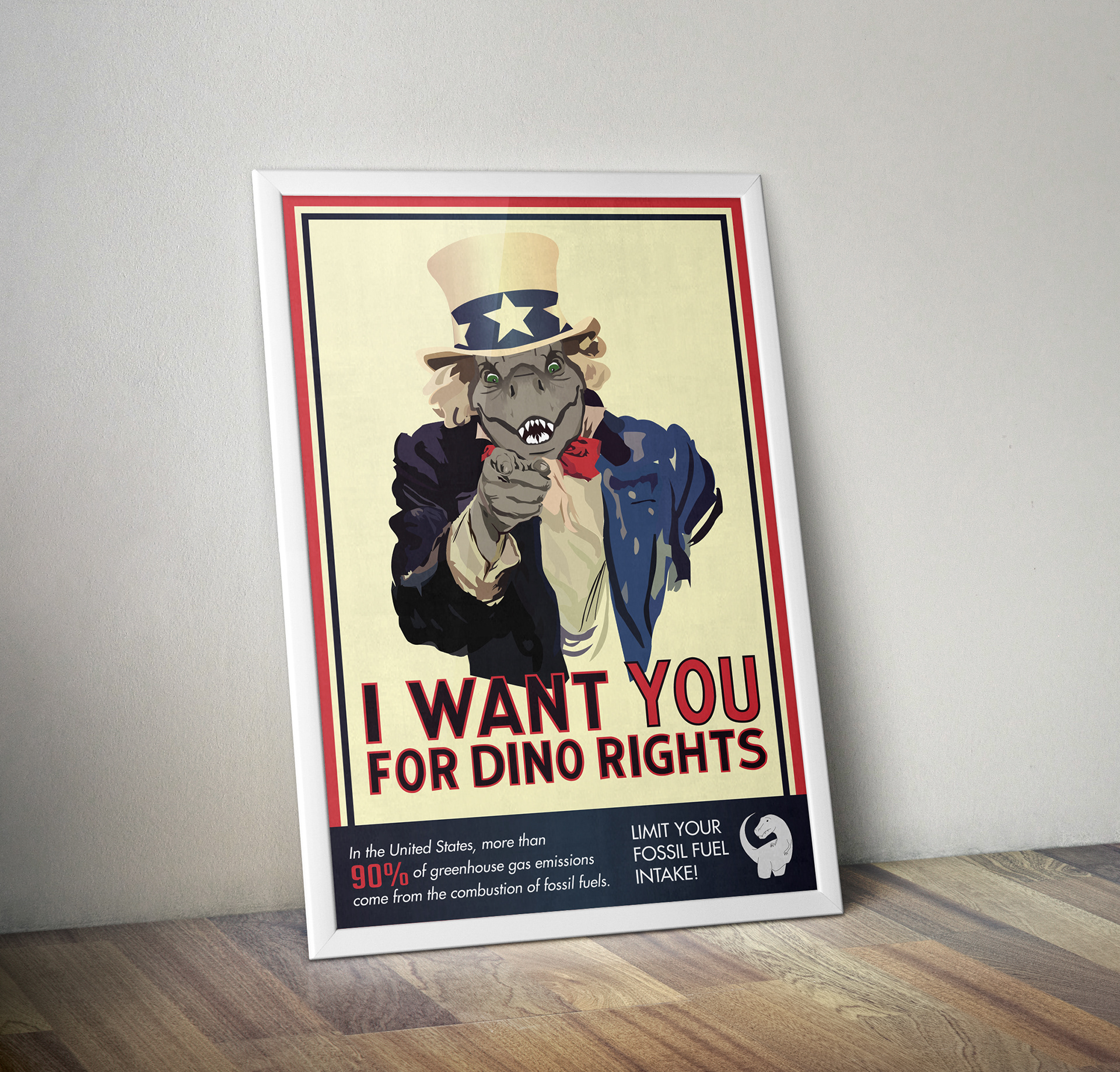 Much like my WPA style posters, I highlighted the areas of shadow and color change to create the image. It also helped give the paint like style of the original propaganda posters.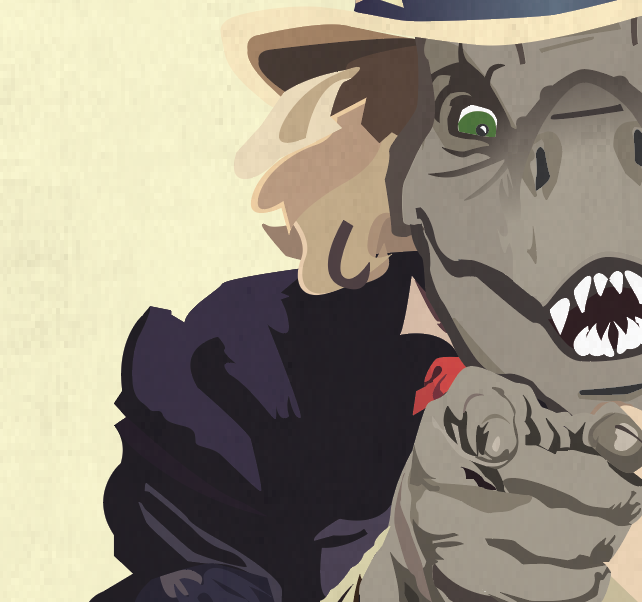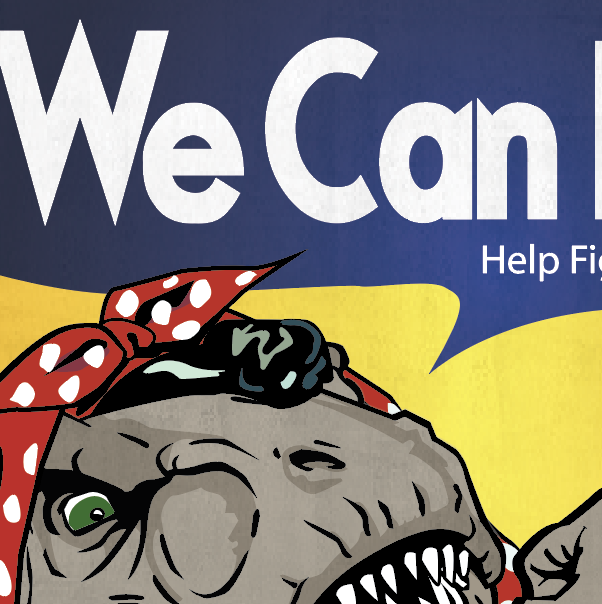 Below is the original propaganda posters I based these prints on.