A LITTLE BIT ABOUT ME.
World Traveler, Football Fanatic & lover of all things food related.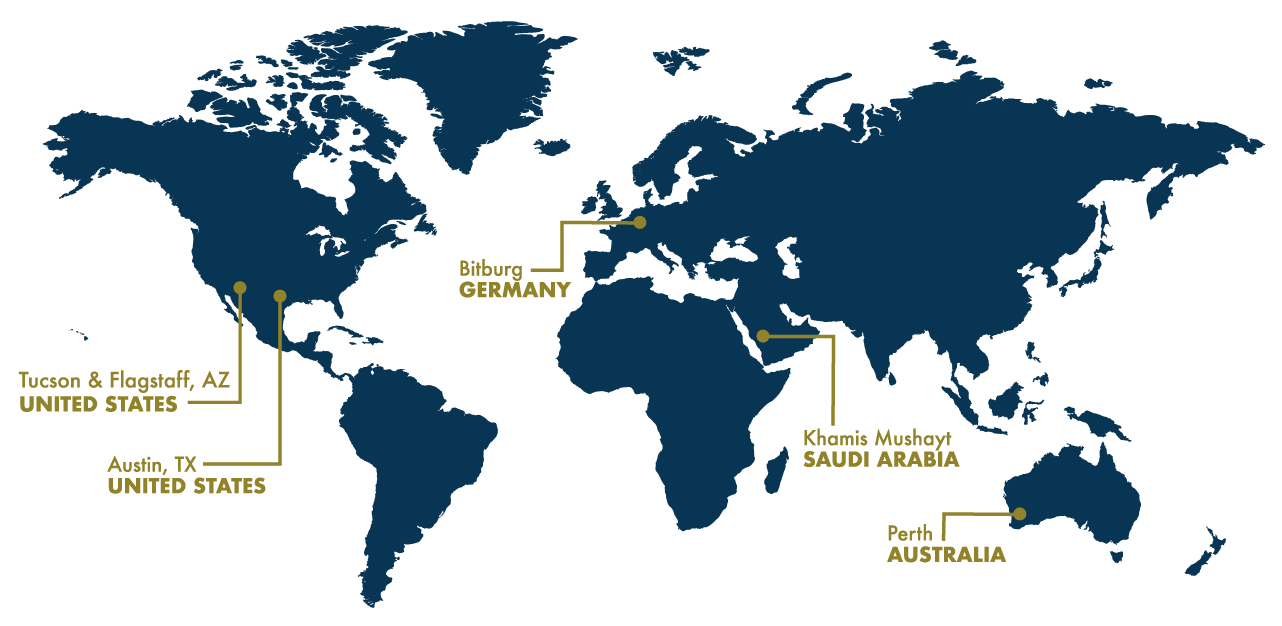 I've lived in 4 different countries (Germany, Saudi Arabia, Australia & well, the US obviously) but I call Arizona my home. After living in Tucson for 10 years, I moved to Flagstaff to pursue my passion for design and achieve a degree from NAU.
Go Jacks!
In addition to going to school, I held two positions as a senior designer for the University creating marketing materials for a variety of areas including NAU Athletics & Clubs, Graduation, & NAU Health Promotion programs.
After graduation, I left the beautiful mountain town for another amazing place in the city of Austin. Here, I've spent my time enjoying the live music, delicious food trucks and very modern and up & coming environment. I've also been keeping myself busy working in one of the best companies in student housing, and that's not an exaggeration. My time at ACC has been well spent, creating the best marketing materials I can to bring students to the 200+ communities and to show that these communities are a place
where students love living
(that's actually ACC's trademarked slogan, don't tell them I used it here.) Another big part of my job at ACC has also been to help improve our communities Social Media presence. With that, I've created templates for Facebook and Instagram ads as well as a catalog of graphics for communities to use. I also was the front runner for the launch of Snapchat accounts and Snapchat filters company-wide. Overall, it has been very successful as we've seen some of our filters being viewed up to 80,000 times and our filters, company-wide, have had millions of views, in just over a year. 
Outside of my current position at ACC, I love to create some additional freelance designs, from logos & branding to illustrated posters & prints, which can be seen in my portfolio!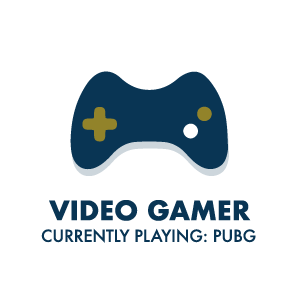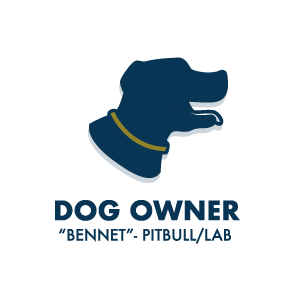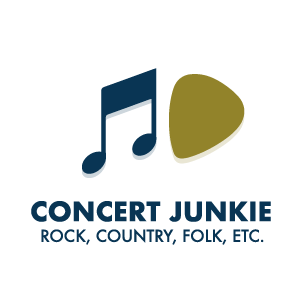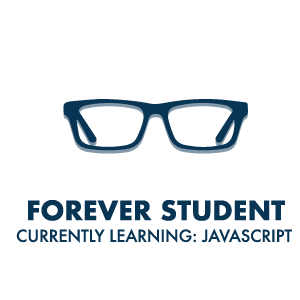 Also, on top of designing, I have a few other passions in my life such as the above items, finding new food (have I said that already?) and doing what I can to stay active including rock climbing, snowboarding, bicycling and playing on community softball & volleyball teams. I also enjoy to travel when I can and see as many new and exciting things as possible!
A little bit about my designs.
Low poly, WPA Style and little bit of everything else.
I enjoy all aspects of design; web, publication, brand identity, and just about anything requiring unique creativity. I have a willingness to learn, yet significant confidence in my abilities and knowledge in design.
Lately, I've been really focused on clean and geometric design. I enjoy creating images from illustrator completely out of triangles with flat colors. To see more of this see my
Low Poly Characters & Portraits
.

I've also have fallen in love with the WPA style of a flat three color system creating fun and exciting landscapes in illustrator. You can also see these on my portfolio under 
Nature Silhouettes,
The Wars: A Series

, Swim Bike Run and

Home
.

To wrap it all up I do enjoy creating logos for all kinds of businesses but with my own style of clean and sharp designs. You can view a recent example under
Simpocracy

or JT Wiseguy Creations.
Please feel free to check out my resume, as well as my designs on my portfolio page! If you enjoy my work and would like to see more, please visit the contact page and shoot me a message! 
Thanks Again!